Who are we?
Scenery is a 3D Modelling, Rendering and Photography studio in Melbourne. We create beautiful, realistic, technical images and assets for your digital landscape scenes.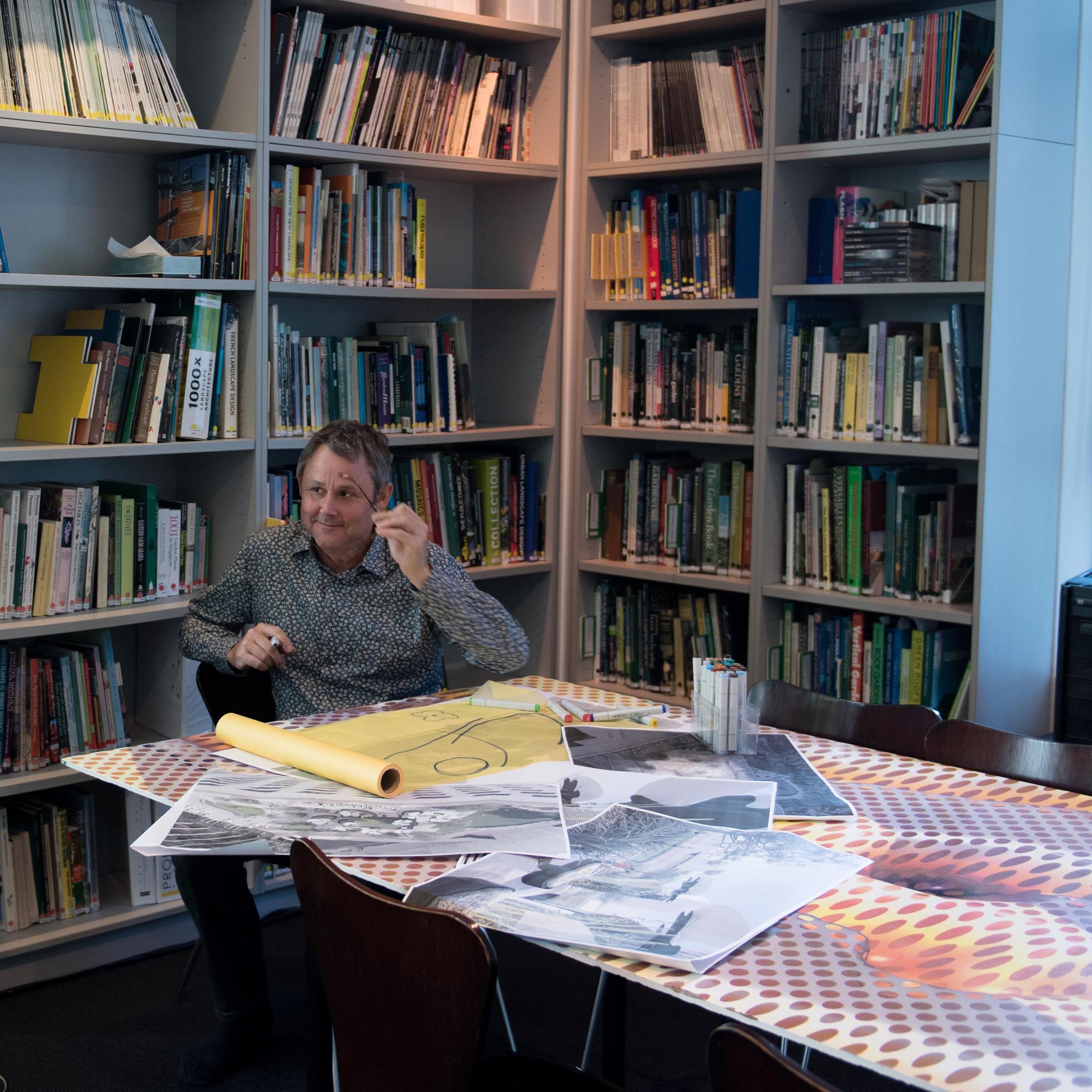 Michael Wright
Founder & Managing Director
Michael has over 32 years experience in landscape architecture, horticulture and business management. His particular skill and interest is real-world and virtual planting design. Michael is excited by the potential of new technology to show the Australian landscape and its unique flora in all its natural beauty. Michael is a keen photographer and assists with site and landscape photography, sourcing reference photographs for plants all over the world. Michael is involved in the art direction of key projects and works alongside our clients to establish a unique identity for every project. As Managing Director Michael also oversees the commercial operations of SCENERY, and with help from other staff is developing the necessary quality assurance and robust systems to support the fast moving studio team at SCENERY.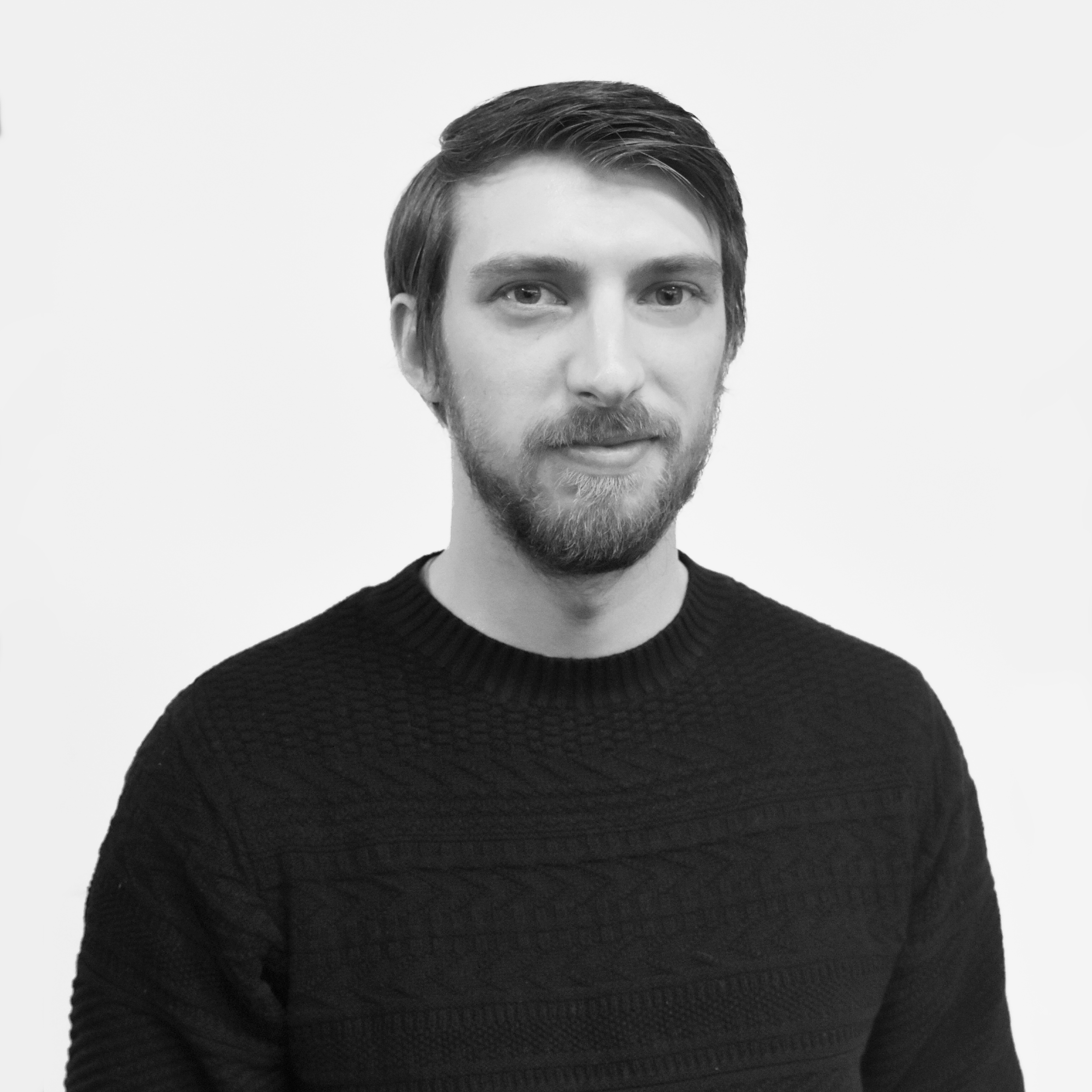 Matthew Korda
3D Visualisations
Matthew is SCENERY's lead 3D artist.
His love of 3D art and a passion for learning has seen Matthew work in such varied fields as video game development, education and 3D visualisation.
Matthew strives for his work to be of the highest quality, efficiency and precision.
He joined Scenery in 2017 to provide conceptual visualisations, contextual modelling and capacity for testing designs across a range of projects. These tools play an important role in the communication of design ideas and testing design concepts, and this continues into the construction stage with the ability to translate information directly for fabrication of complex, unique forms and custom design elements.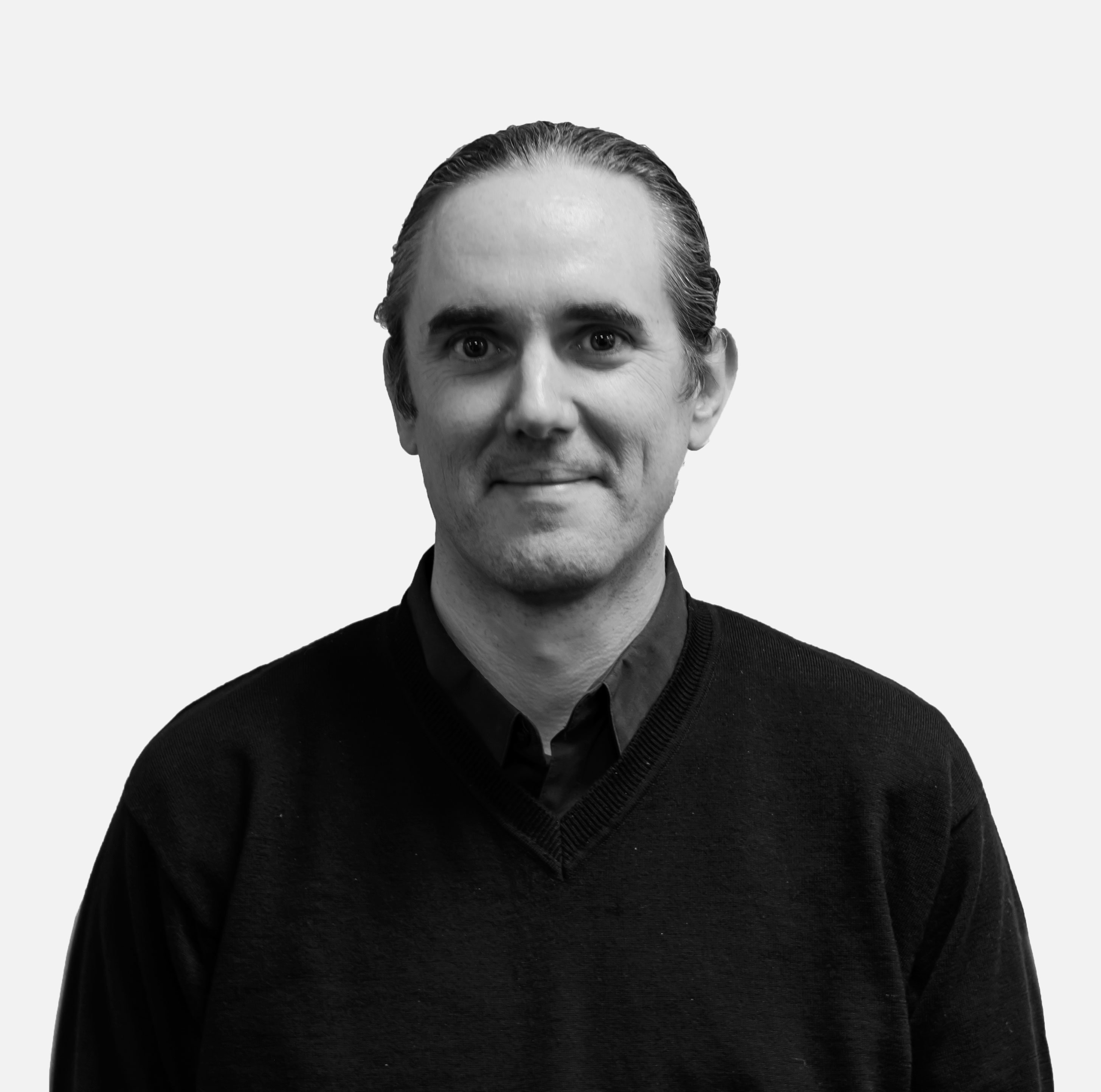 Frazer Burrows
3D Visualisations
Joining RWA in 2019, Frazer brings with him years of experience from the worlds of game development, augmented reality and digital solutions.
With his addition to the team Frazer will help Scenery expand its capacity for large visualisation projects.  His work is defined by visual complexity and dramatic expressions of the photo-real. 
He is driven by producing extraordinary results for clients and with his attention to detail and understanding of client needs ensures projects are consistently delivered to an exceptionally high standard.